Computer-Guided Implant Surgery: The Future of Smile Aesthetics in Turkey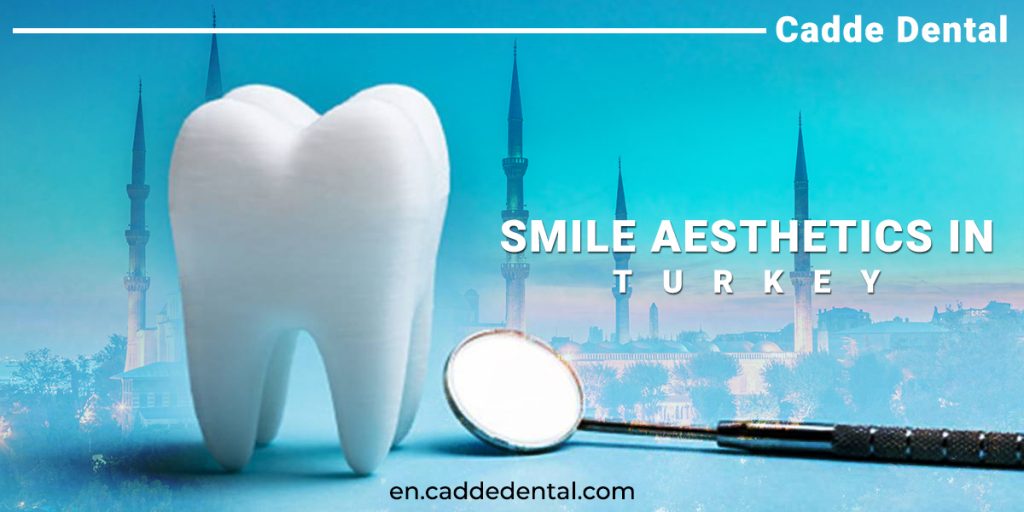 In contemporary dentistry, the excellent three-dimensional location of dental implants combined with optimal prosthetic fit results in long-term success. Presurgical assessment of hard and soft tissue is critical for such precise implant placement. Various application programs, including digital imaging, implant planning software, laboratory- or computer-assisted surgical guidance, and a dynamic navigation method, can help them achieve their goals in Smile Aesthetics in Turkey.
Implants have a significant impact in determining the efficacy of dental practitioners' basic techniques. With appropriate occlusion and preserving the health of peri-implant tissues with good dental hygiene and correct implant loading, ideal implant placement promotes favorable esthetic and prosthetic results. Improper implant location causes undesirable mechanical stress, resulting in peri-implantitis and early implant loss. Poor implant location, in addition to mechanical issues, may result in biological complications due to the inability to maintain correct cleanliness. There are a variety of computer applications that can assist with three-dimensional (3D) implant location.
Myths About Dental Implants
Tooth loss is a common occurrence. So why don't we see a slew of folks with holes in their smiles wandering around? It's allowing contemporary dentistry's amazing world. There are various successful tooth replacement methods available, but dental implants are the ones that most closely resemble natural teeth in appearance and function. On the other hand, people aren't as familiar with Full Mouth of Crowns dental implants as other choices like crowns, bridges, and dentures. Let's clear up some of the misconceptions about dental implants so you can have a better idea of what they can achieve for you.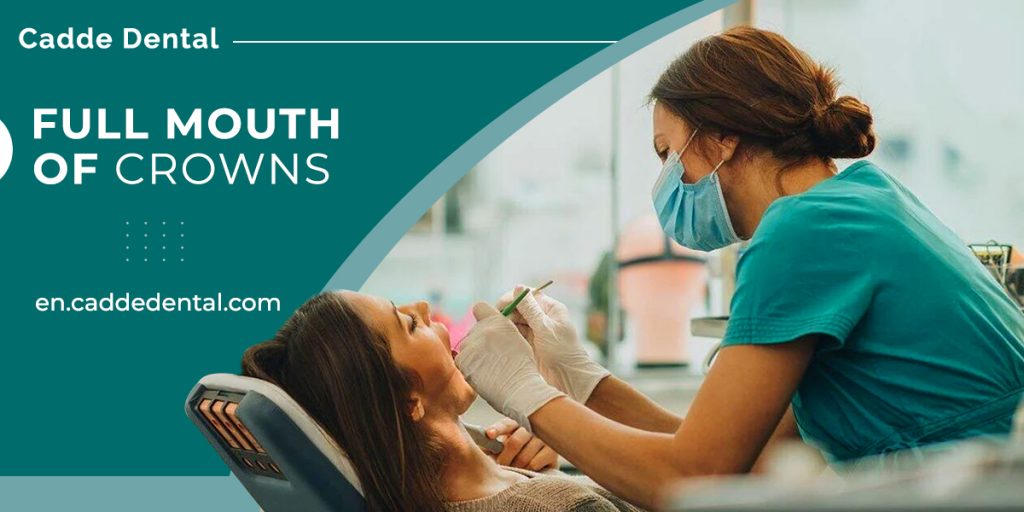 Expectation 1: Dental Implants Are Rare
Dental implants are used by around 3 million persons in the United States. This figure is expected to rise by around 500,000 people every year. When it comes to replacing lost teeth, more people opt for implants rather than traditional dentures, crowns, and bridges. Why? People consider them to be a more long-term tooth replacement solution. The titanium root of the implant bonds to the jawbone after it is implanted, establishing a relationship that is extremely similar to the patient's natural tooth roots. After the implant has had time to cure, the crown is placed on top of it.
The implant will now remain securely planted in the patient's mouth for the rest of their lives if they maintain adequate dental cleanliness and maintenance. As dentures and other choices wear down or the fit changes over time, they must be updated.
Expectation 2: Dental Implants Are Too Expensive
Dental implants may appear to be more expensive than other tooth-replacement solutions at first sight. Dental implants, on the other hand, are frequently less expensive in the long run. Dental implants, as previously said, can last the remainder of a patient's life without needing to be replaced. Other Full Mouth of Veneers treatments may need to be performed or refitted several times, depending on the patient's life expectancy. The processes must be repeated, which costs Both time and money. After successful implant placement, the patient usually does not have to worry about it again.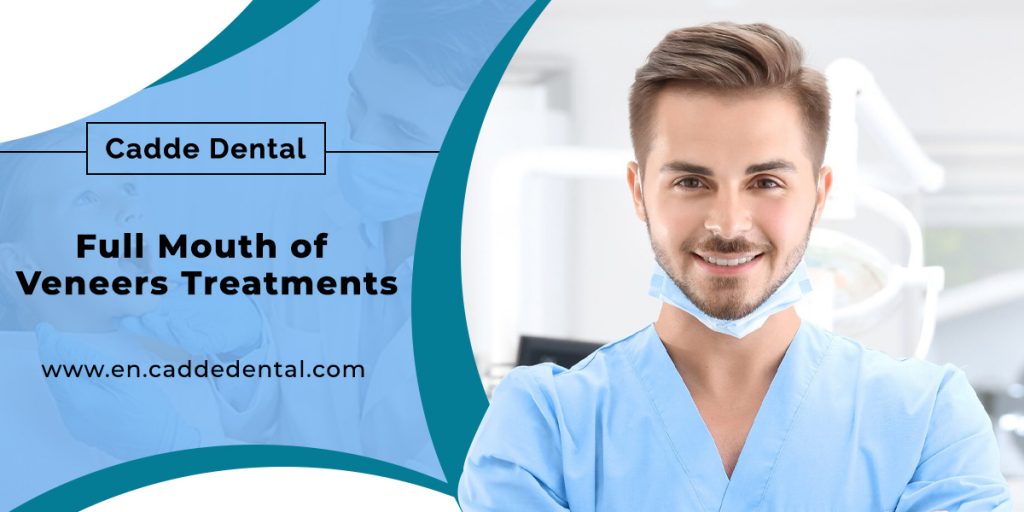 Furthermore, there are several options available to help patients pay for their implants. They might be able to get a loan first. Some dental offices provide funding for this vital surgery immediately. In some situations, a portion of the cost may be covered by the patient's insurance. People believe that cosmetic surgeries are not covered by insurance, but while implants certainly improve the appearance of your smile, they are not simply cosmetic. They also aid in the maintenance of your general oral health and support the shape of your face. Finally, many dental clinics have payment plans that allow you to stretch the Veneers Cost in Turkey surgery over several months.
Expectation 3: the Dental Implant Process Is Super Complicated
When individuals first learn about the implant repair process, they may think it is difficult. Some patients may require bone grafting to prepare the location, all will require implant surgery, and all will be required to return many months later to install the crown. On paper, it appears to be a lengthy procedure, but it is only a two- to the three-step procedure. Bone grafts can sometimes be done simultaneously as implant surgery, and many patients don't need them at all. The implant operation is usually swift, and the crown installation is typically much faster.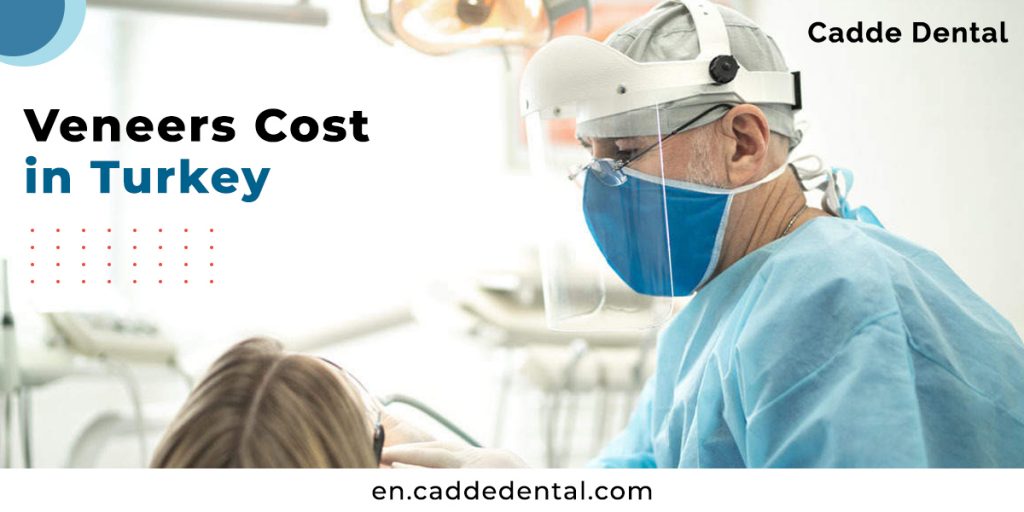 Expectation 4: The Dental Implant Is Only About Chewing
While dental implants provide you with a better bite and increased chewing strength, that's not all they do. Missing teeth can be problematic in various ways, including impairing one's ability to communicate clearly and even lowering one's self-esteem. Many individuals dislike having gaps in their smiles while they stroll about. Furthermore, without teeth to support the jawbone, the patient's jawbone may deteriorate over time. This might have a significant impact on their facial shape and characteristics. All of these issues are resolved by dental implants. Even individuals who have previously lost bone might benefit from the procedure since it stimulates bone regeneration.
A Historical Perspective
Several software packages that used computed tomography to visualize the human head was available in the late 1980s. The first navigation device produced surgically by an Ontario-based team for neurosurgery was a frameless system termed the 'Viewing Wand' in 1992. This technology was used for computed tomography, magnetic resonance imaging, and positron emission tomography for surgical planning and navigation before and during the surgery. Surgical navigation grew widespread in the medical profession in the following years, particularly in neurosurgery. As a result, one of the benefits of adopting computer-assisted surgery is the accuracy it provides.
Later, 3D imaging was utilized in dentistry for presurgical planning and directing the placement of dental implants during surgery, similar to how it was used in medicine. The goal of diagnosing and evaluating alveolar ridges utilizing dental software to translate computed tomography axial slices into 'three-dimensional cross-sectional pictures,' which was originally offered by Columbia, was reported by D'haese et al. in 1988. In 1991, ImageMaster-101 combo software was created, which gave visual pictures of dental implants compared to cross-sectional photographs. In the years that followed, a surgical guide was developed to determine the depth and direction of the osteotomy site. Newer techniques for guided surgical approaches have recently been developed. In the realm of implant dentistry, the first dynamic navigation-guided surgery was launched in the year 2000.
The Current State
The development of interactive software to allow virtual planning and the introduction of computed axial tomography (now known as computerized tomography) have drastically enhanced general and oral surgery. Virtual dental implant planning enables a prosthetic-driven approach, resulting in the best feasible prosthesis design, improved esthetics, and optimum occlusion and loading. Because flapless implant surgery has become more predictable, with or without rapid loading, this method has also shifted the surgical paradigm of needing wide flaps to gain a proper view of the operating region.
The literature describes two types of guided implant surgery protocols: static and dynamic. The use of a tissue-supported surgical template is the static technique, also known as computer-guided surgery. This method reproduces the virtual implant location directly from computerized tomographic data, which may then be turned into guide templates for use during surgery, whether or not a mucoperiosteal flap is raised. Dynamic guided surgery, often known as navigation, employs motion-tracking technology to guide the implant osteotomy preparation while reproducing the virtual implant location directly from computerized tomographic data. As technology progressed, several levels of proof were offered, each demonstrating varying degrees of precision.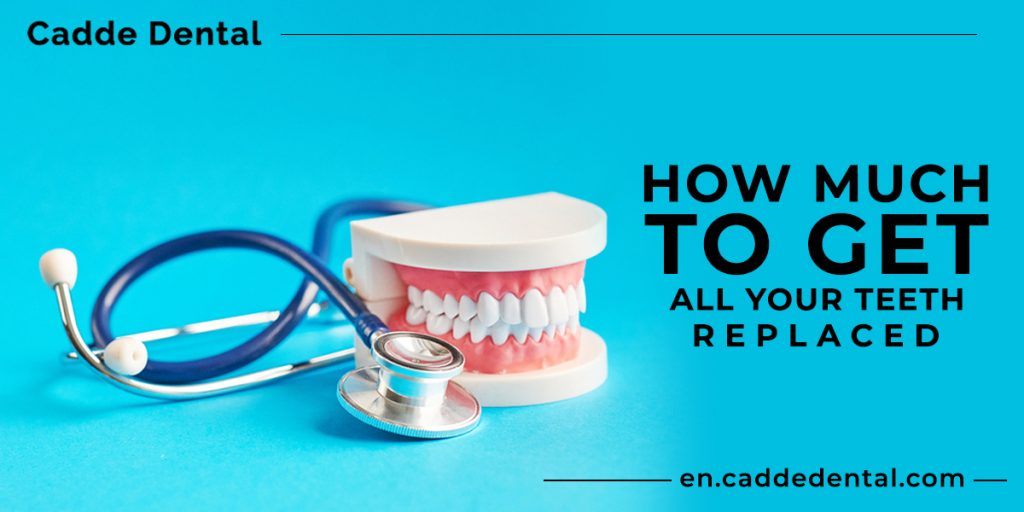 Several guided surgical procedures are published in the literature, each with its own set of guide creation processes, support mechanisms, and drilling/placement protocols. Implant planning software that uses cone-beam computed tomography data has made it feasible to design the ideal implant site, considering the surrounding essential anatomic structures and future prosthetic requirements. Get to know about How Much to Get All Your Teeth Replaced from Cadde Dental.
The Benefits
While experienced dentists and experts have had great success with freehand implant placement, there are four distinct advantages to guided surgery to consider:
Correct 3D location of each implant based on restoration – to guarantee implants are appropriately positioned for both bone and repair.
Correct implant spacing – ensuring that implants are neither too near nor too far apart from one another or neighboring teeth.
Flapless surgery reduces patient morbidity while shortening and improving the efficiency of the process.
Increased safety – by avoiding harm to neighboring teeth or other important anatomical components.
Despite the availability of various computer-assisted implant guide systems and their demonstrated abilities and advantages, it is estimated that more than 90% of implants are still placed using freehand approaches.
In Turkey, there are a variety of possibilities for dental implants. Clientele travel to Turkey from all across the country, and Cadde Dental provides a variety of services to our patients in Izmir. Cadde Dental, in collaboration with our specialized physicians and patient coordinators, pays special attention to these symptoms in the management of the Dental Implant in Turkey process.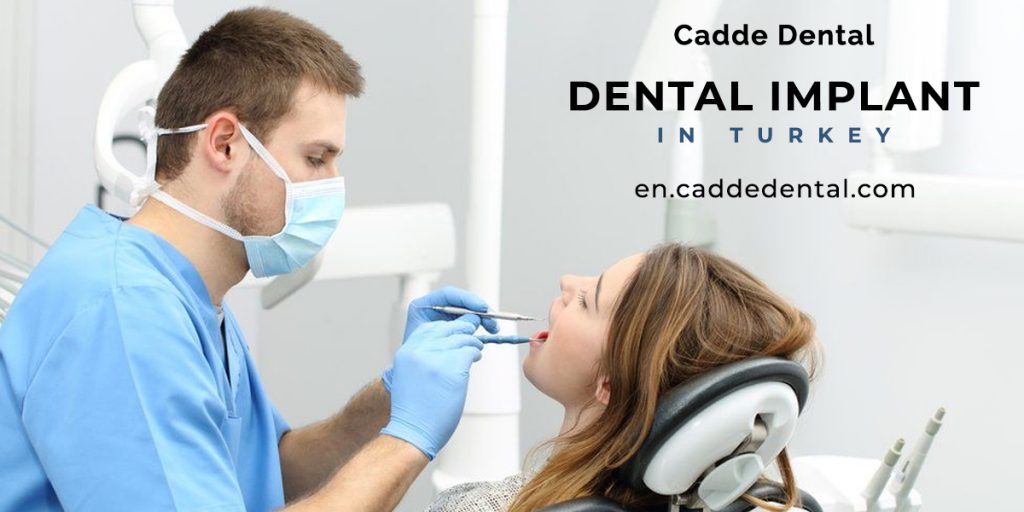 Our major aim at Private Cadde Dentistry Oral and Dental Health Clinic is to continuously monitor growing technologies and innovations in order to achieve customer satisfaction in the dental field and to move forward with quality and quick service knowledge. With our Modern Private Cadde Dental Clinic, we provide a wide range of oral and dental health treatment services with the goal of ensuring that our patients leave our clinics healthy and happy. To learn more about the Full Mouth Dental Implants Cost Turkey, please visit our website.