The Rising Popularity Of Full Mouth Dental Implants In Turkey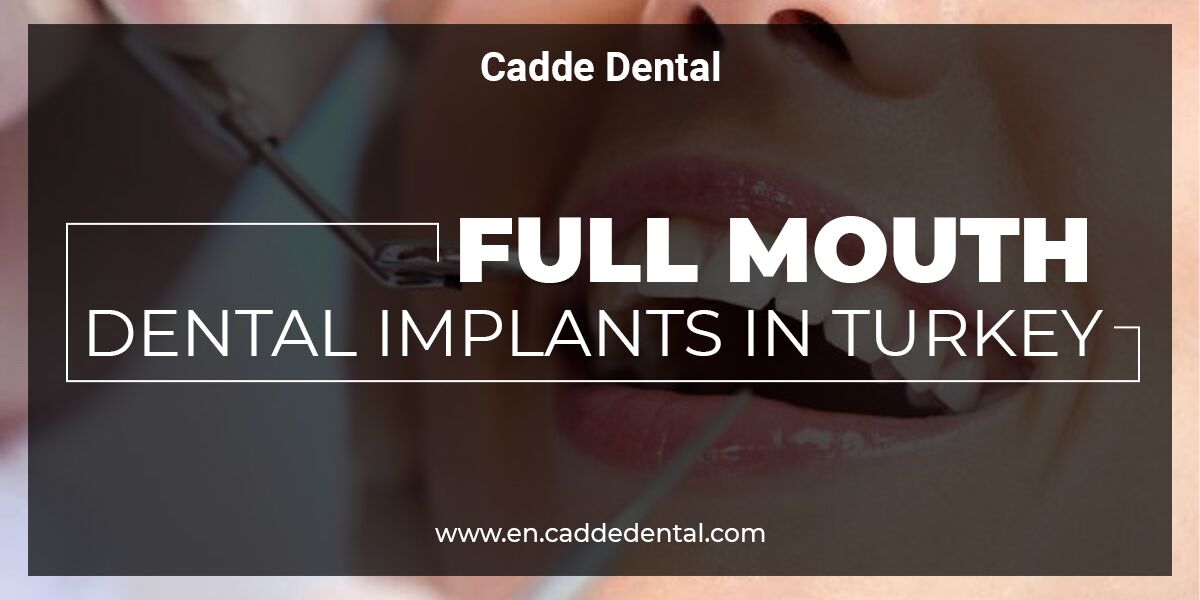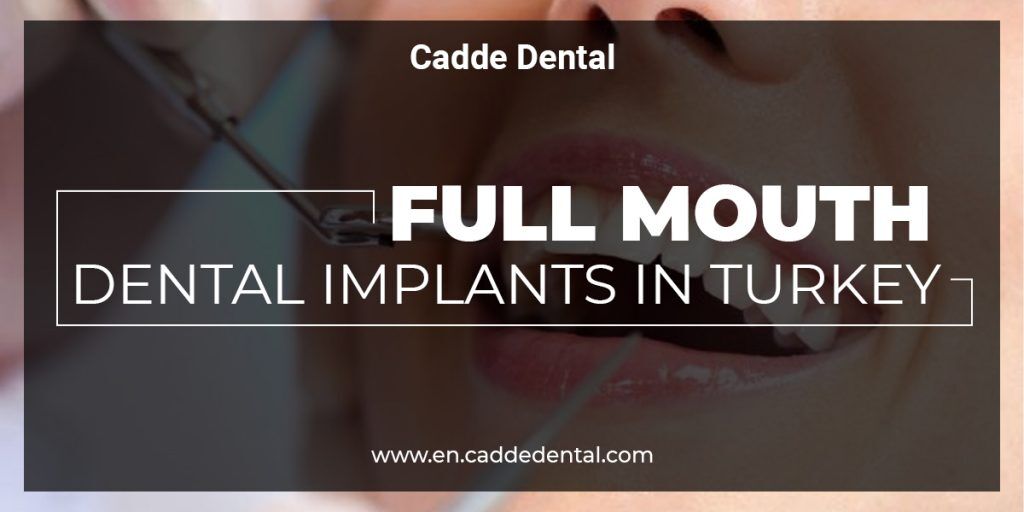 Do you find it difficult to smile in public? Is it the gap in your smile that bothers you? It's a perplexing issue. A great grin may increase the worth of your face, but missing teeth might make you feel insecure. We can help you if you have one or more lost teeth and wish to restore your smile. As we all know, a variety of dental treatments, such as dentures and bridges, can be used to replace lost teeth. Investing in full mouth dental implants in Turkey, on the other hand, might yield positive benefits. How are you going to do it? You may experience discomfort when using temporary dental products such as dentures. Dental implants, on the other hand, are not like that. The therapy produces noticeable benefits and aids in the restoration of the smile.
Turkey Full Mouth Dental Implants: What Are They?
Dental implants are metal posts or frames surgically implanted behind your gums into your jaw bone. Your dentist can then attach substitute teeth onto them after they're in place. Patients will be relieved to learn that whole mouth dental implants are permanent. Their life may resume as usual with full mouth dental implants, allowing them to eat the foods they want without limitation and participate in social situations at meals without fear of slippage.
Who Requires Dental Implants?
Extensive decay or bone loss due to periodontal disease are the two most common reasons for tooth extraction in our dental clinic in Turkey. Fortunately, we've gone a long way and this is no longer the case. Dental implants are the most effective way to restore lost teeth and can be used to replace single or numerous teeth. Why did you pick it? It enhances one's quality of life; it is long-lasting; it protects remaining teeth, seems natural, and is free of decay.
For people who are missing most or all of their teeth, full mouth dental implants in Turkey feel like a miracle. Full mouth dental implants not only look and feel natural, but they are also cost effective.
Because full mouth dental implants are more popular among patients than dentures, let's take a closer look at full mouth dental implants.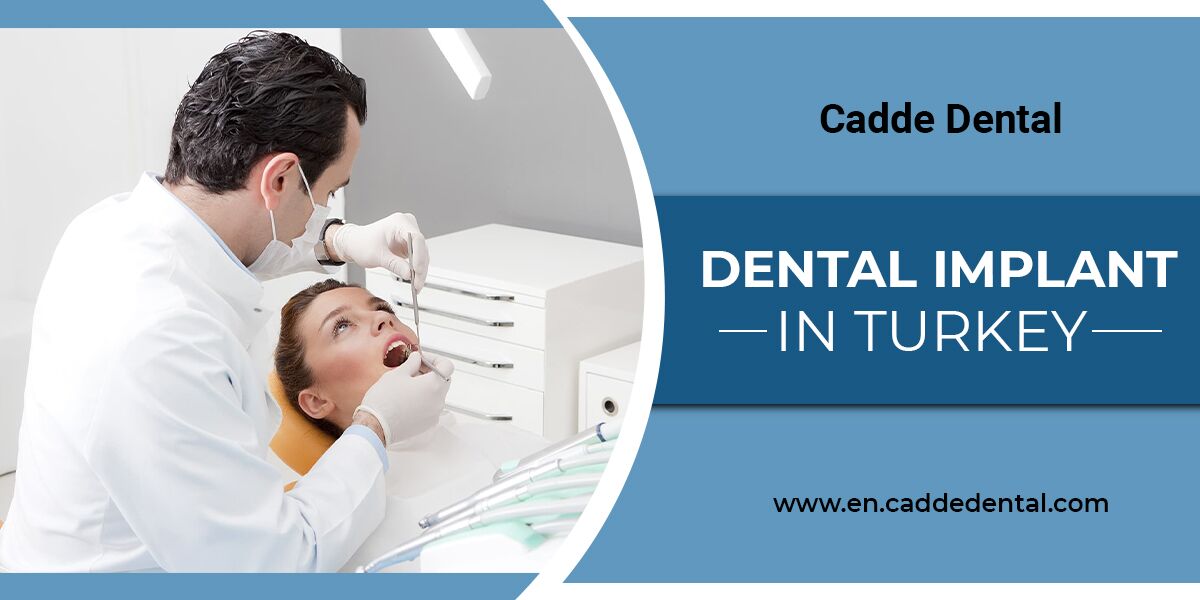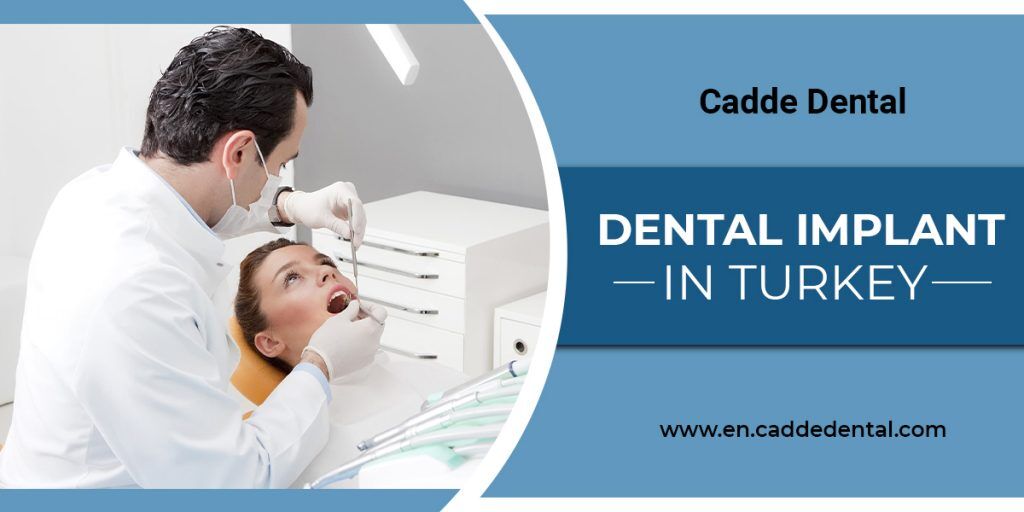 If you're missing all of your teeth, dental implant in Turkey may be the best option. You're undoubtedly aware of the agony and shame that come with missing teeth, and if you're wearing dentures, you're probably aware of some of the drawbacks.
What are the Benefits of Full Mouth Dental Implants?
Dental implants are small titanium screws that are surgically implanted in the jaw to replace lost or damaged teeth. When you get a whole mouth dental implant, the entire upper and lower arch is rebuilt, so you'll get a total makeover. Although these implants take a bit longer to recover than other dental operations, they are designed to last a lifetime and appear exactly like real teeth.
What Are the Different Types of Full Mouth Dental Implants in Turkey?
Full mouth dental implants are a popular choice among patients for a variety of reasons:
Unlike dentures, which can be removed at any time of day or night, or bridges and crowns, which require regular maintenance and replacement, full mouth dental implants are a permanent solution for missing teeth. Dental implant treatment in Turkey are permanent since they are implanted directly in the jaw bone, therefore there is no need for glue, removal, or thorough cleaning as with dentures.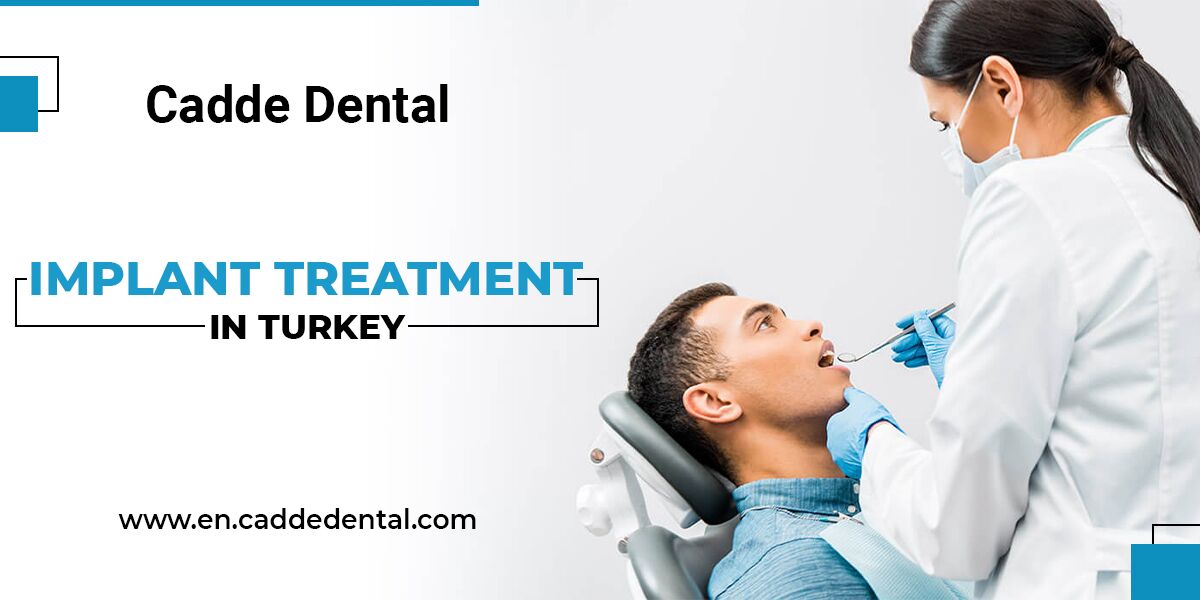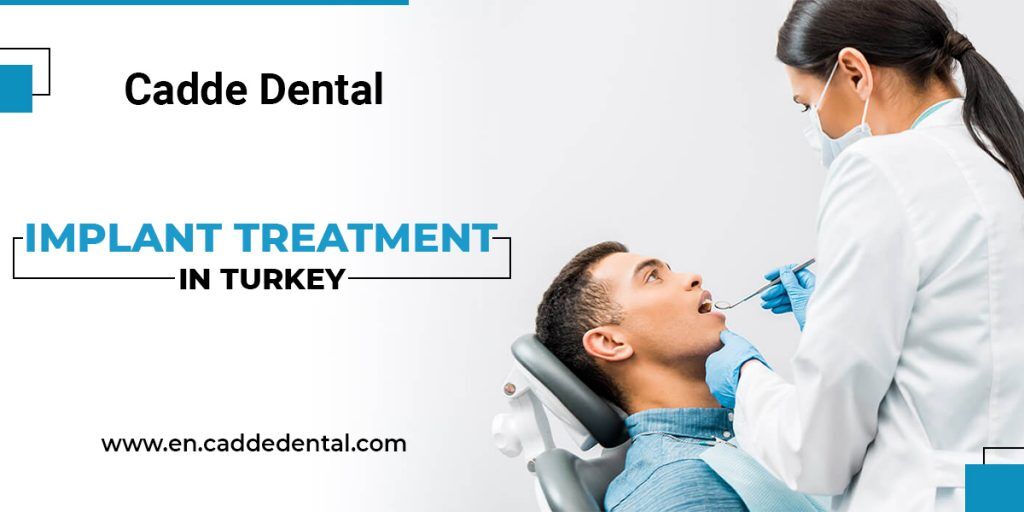 Clasps and an attachment framework are common on dentures; they look great, but there's a danger of slippage, which can make patients self-conscious and cause them to avoid certain meals. Stability is never a concern with dental implants since they are linked directly to the jaw bone. It won't be long until you forget they're there because they're permanent and look and feel just like your natural teeth.
Dental implants, often known as whole mouth or full set implants, are preferable to dentures in many areas, including dental and bone health. Dentures have the danger of causing bone degradation, which can lead to more serious dental disorders and jaw bone problems. Dental implants, on the other hand, are fused to the jaw bone, ensuring that your bone health is never jeopardized.
When compared to dental implants, whole mouth dental implants or a full set are low maintenance. Because the implants are permanently attached to your bone, they don't need to be removed for cleaning, support, or replacement. You care for your implants as if they were your natural teeth, brushing and flossing them twice a day.
Why Do People in Turkey Choose Full Mouth Dental Implants?
Yes, we realize that many of you are probably wondering why Turkey. There are a number of reasons why you should consider getting numerous dental treatment in Turkey. Take a look at the most popular ones.
The typical cost of a complete mouth implant in Turkey ranges from €350 to €550, depending on your dental condition and desired tooth material.
Full mouth dental implants have a 99 percent success rate in repairing your teeth. Once the therapy is over, one can resume their daily routine.
Excellent dental implant package discounts, particularly for dental vacations.
Top-rated dentists employ cutting-edge technology in their dental procedures.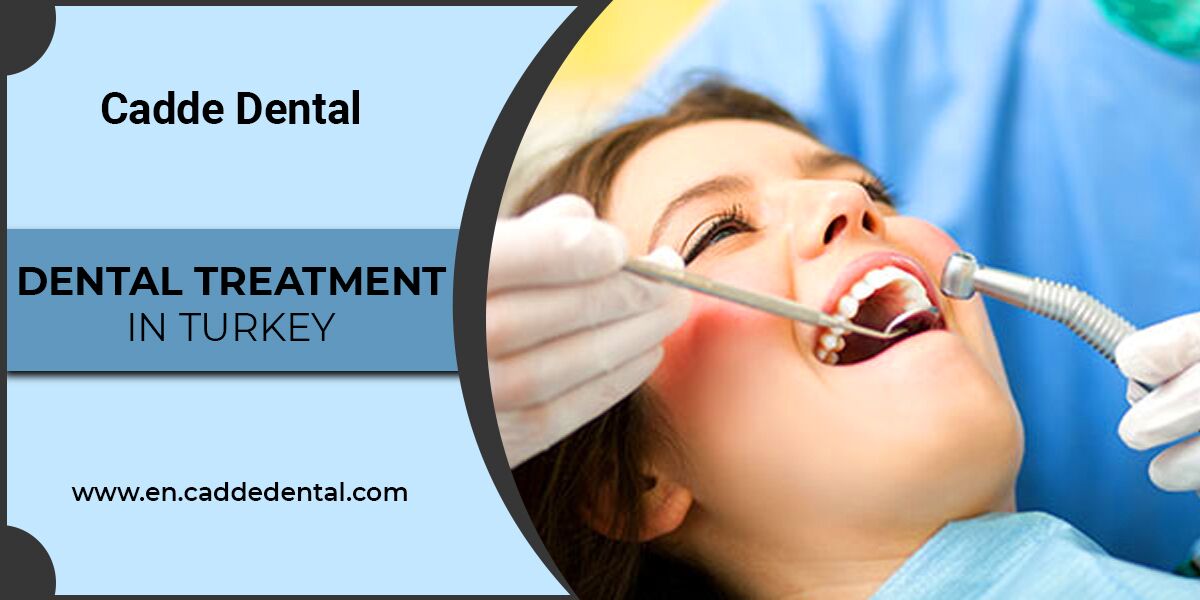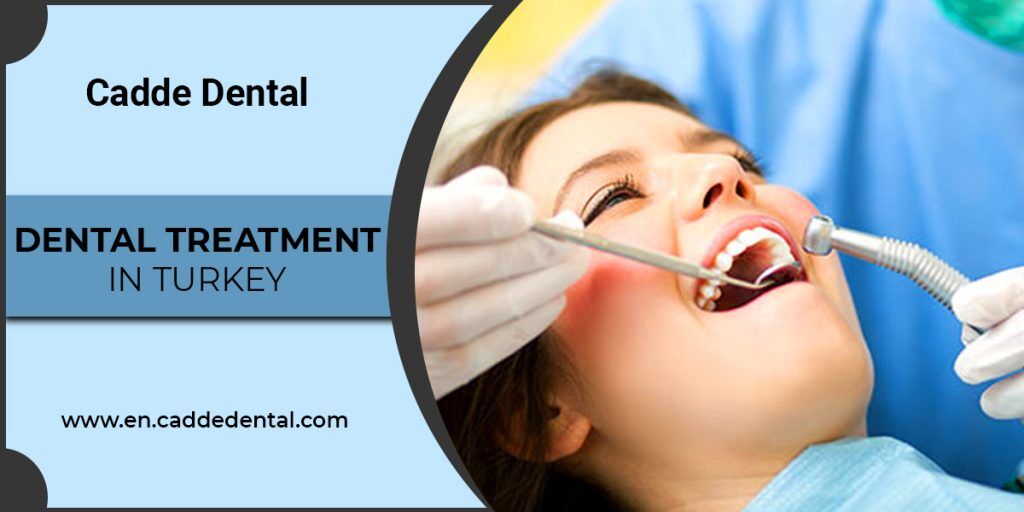 The Advantages of Full Mouth Dental Implants
Missing or damaged teeth can be replaced with full mouth implants, which are a long-term option. They are permanent and natural since they are anchored directly in the jaw. They don't require the same level of cleaning and upkeep as dentures. You also don't have to be concerned about getting them out.
Dentures are prone to slipping out and might make you feel uncomfortable. Implants provide permanent stability, similar to natural teeth. They don't require much support because of the metal structure. They become more comfortable with time and improve your smile.
Cleaning dental implants is significantly easier than cleaning other dental surgeries such as dentures. They don't need to be removed, scrubbed, or soaked. All you have to do is clean and floss your teeth on a regular basis.
Implants do, in fact, keep your bones robust. Implants, as opposed to traditional dentures or bridges, help to retain bone structure. The bone health might be harmed by dentures or other temporary attachments. Dental implants help to maintain bone health, making them a superior dental surgery.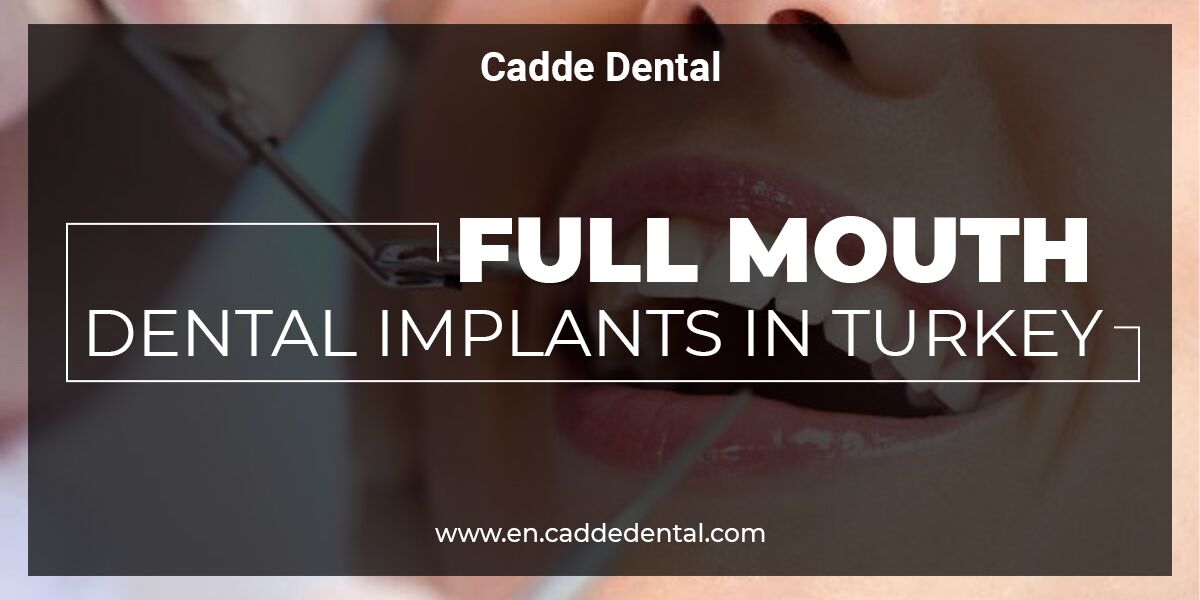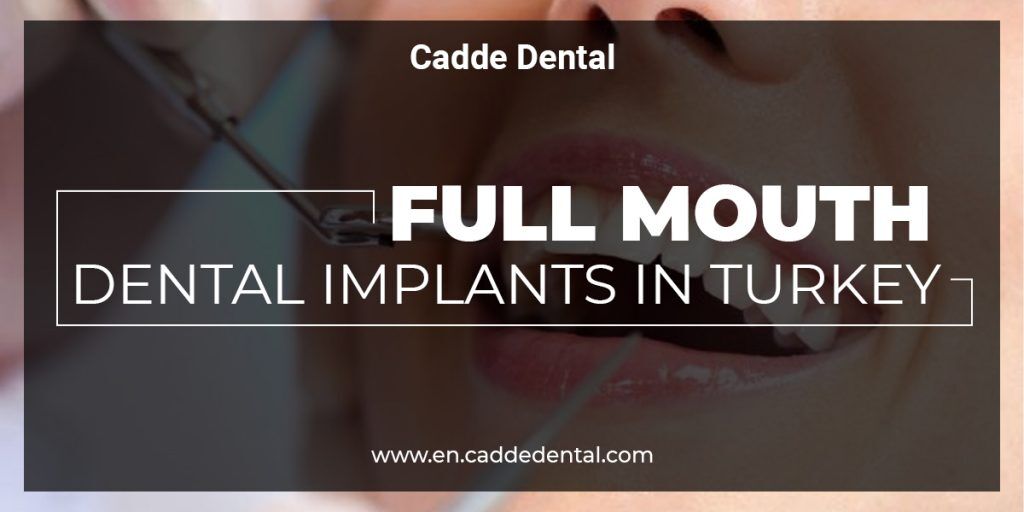 How much do full mouth dental implants cost in Turkey?
The price of dental implants varies according on the process. Surgery is required to place a dental implant. Because it's a surgery, the cost will be determined by considerations such as:
The dentist's overhead charges in performing your operation.
Aside from that, each patient has a unique situation, which is taken into account. They are:
the total number of teeth that need to be replaced
whether any extractions are required prior to treatment
whether bone grafting is necessary
local anesthesia
Every circumstance is unique, and so are the costs at dental clinics, but you may expect to pay between €350 and €550 in most cases.
Dental implants in Turkey are a technique, not a product that is performed by a dentist. In a dentist, this necessitates a wide range of abilities and expertise. They provide you with a long-lasting and natural appearance, as well as a slew of additional advantages. So, after obtaining a free quotation, you get what you pay for.
If you're seeking for a competent dentist that can provide you with great dental implants at an inexpensive price, you've come to the right place.
Grab The Best Full Mouth Dental Implants In Turkey
Cadde Dental has a track record of offering best full mouth dental implants in Turkey. You may learn more by reading our testimonials and viewing before/after photos of our clientele. We can assist you in regaining the grin you've been missing for a long time.
Related articles