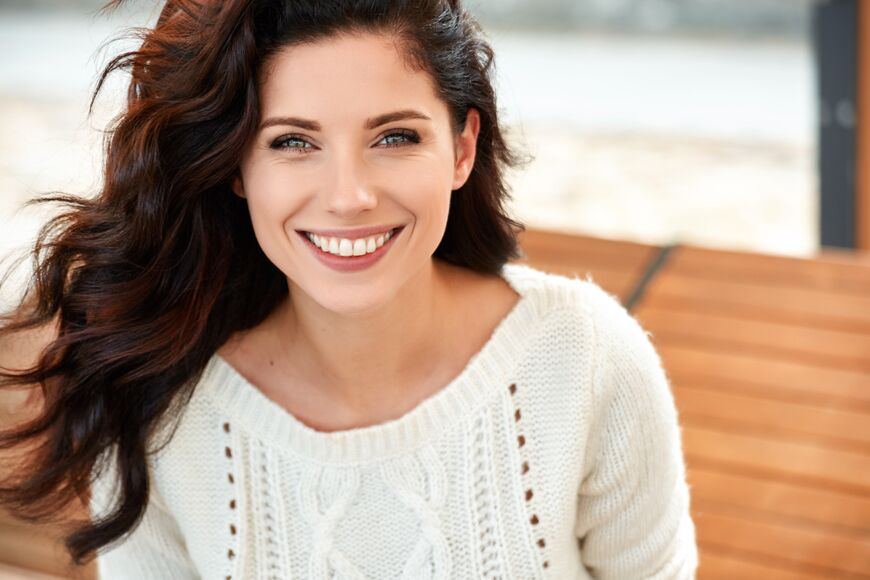 Objectives in Smile Design
This treatment aims to ensure that soft tissues such as teeth and gums, muscles, skeletal structure, and joints harmoniously adapt to the stable muscle system one by one.
It is important to determine the compatibility of all intraoral tissues (joint, closure, muscle, bone, and gums) with each other for a successful healthy, and functional result.
We aim to achieve an aesthetic and perfect harmony of the face and the entire dental composition to complement each other in smile design.
A new smile design always requires anatomical analysis and evaluation of your face and oral tooth area together.
Your physician provides symmetry and proper alignment of facial aesthetics based on aesthetic principles, for which a specialist approach in the fields of multidisciplinary approach, orthodontics, orthognathic surgery, plastic surgery, periodontal treatment is very important in smile aesthetics.

Related articles