Why Zirconium Crowns Treatment in Turkey is So Special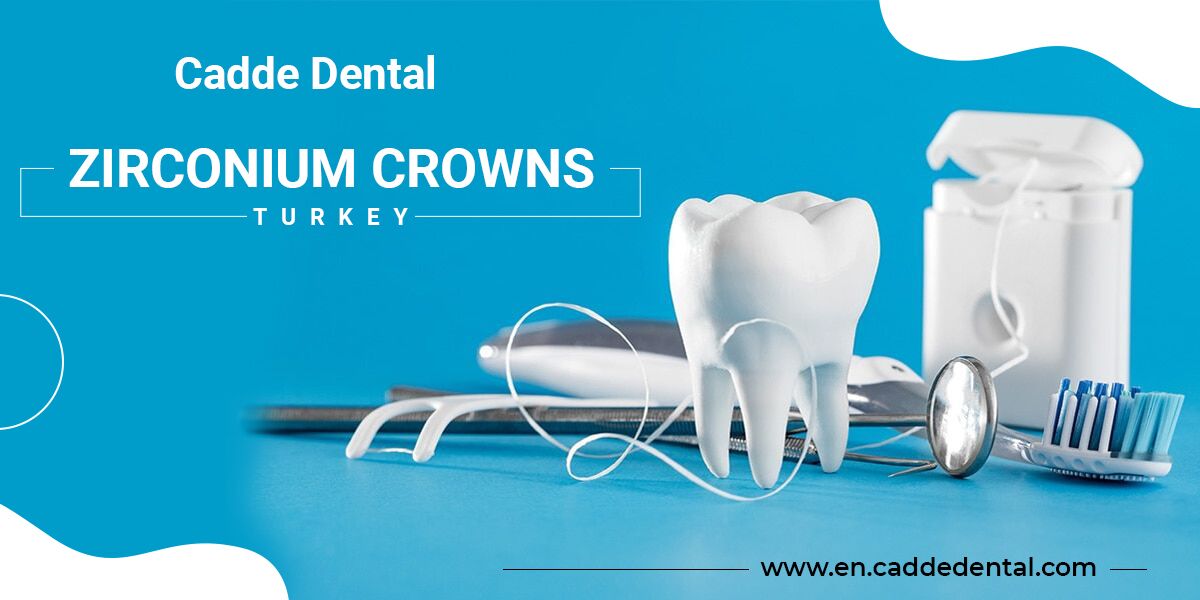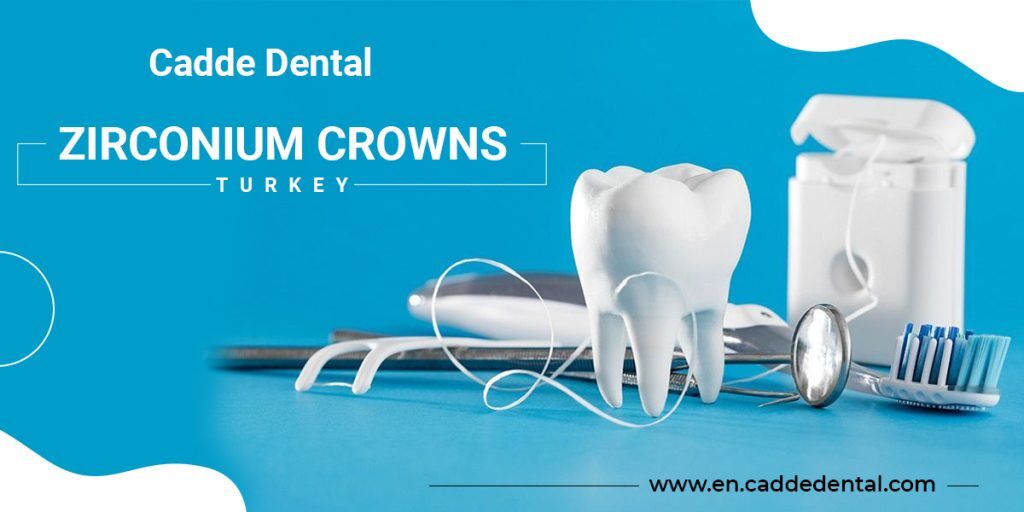 Porcelain Zirconium crowns with a metal alloy basis have been used for many years, but since they lack the light transmission of real teeth, they give the patient a slightly grey appearance. Metal crowns can cause gums to grey over time and trigger allergic responses. Newer, healthier, and more effective materials have been identified in recent years, providing patients with a more acceptable final result.
As a result, zirconium, a tissue-friendly substance, is currently employed in dentistry. Zirconium Crowns Turkey now have a strength comparable to the previously utilised metallic alloy. Because zirconium is transparent, does not cause gum discolouration, is non-allergic and is corrosion resistant, it has become the material of choice for dental restorations.
Capture the aesthetic change in your smile with Zirconium Crowns
With its light transmittance and reinforced structure, zirconia delivers a faultless look and attractive posture on your teeth. Porcelains containing metal are being phased out due to advancements in cosmetic dental technology. Zirconia, a white alloy, is utilised as a substructure instead of metal in this system, which has several advantages such as being healthier, more beautiful, more biocompatible, and more resistant. Zirconia-based porcelains are both natural-looking and robust enough to utilise back teeth.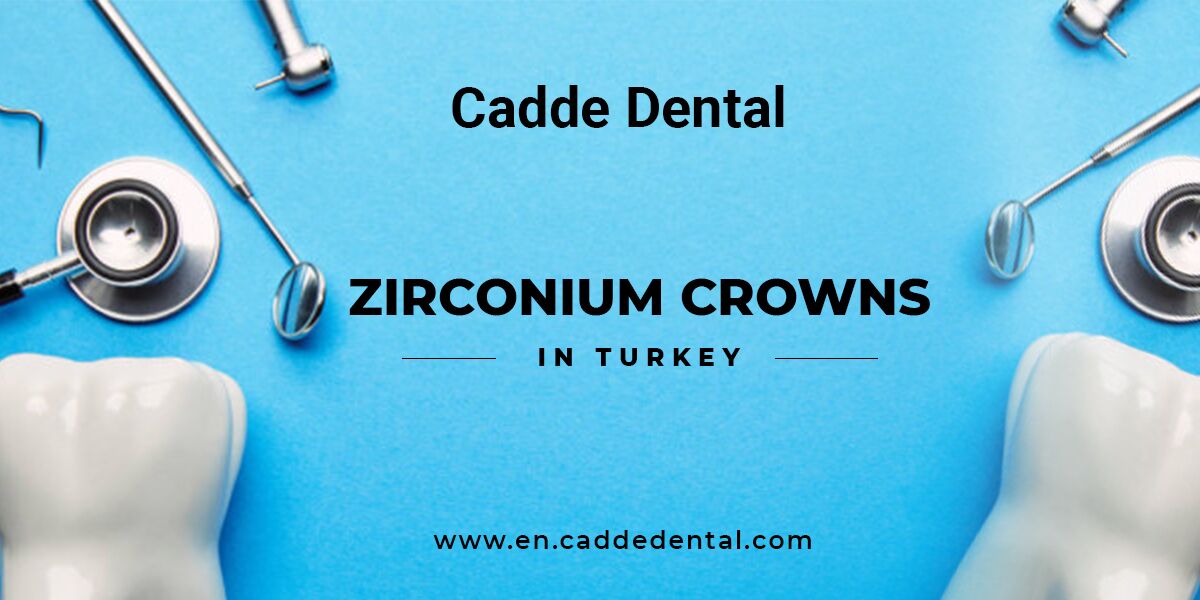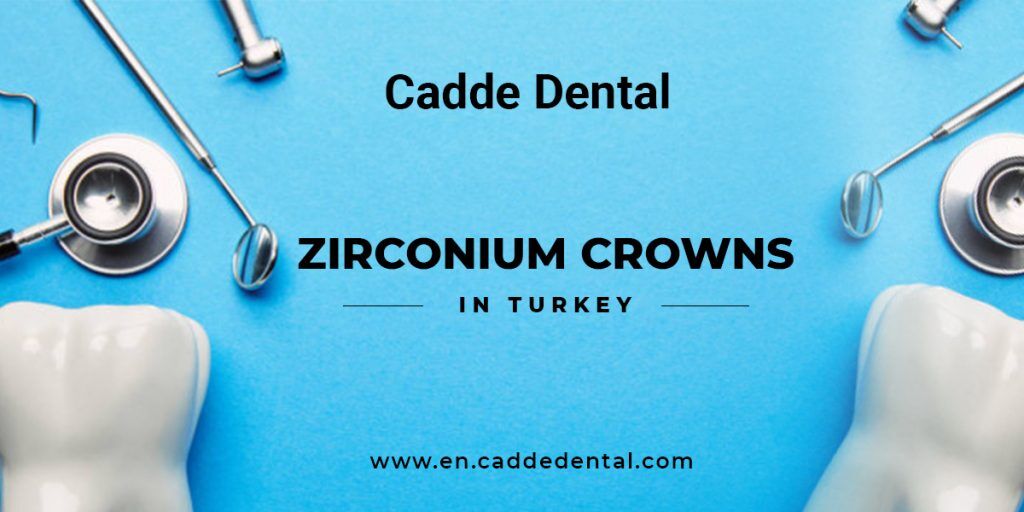 What is Zirconium Crown?
Gingiva harmony is achieved using zirconia crowns. Zirconium crowns do not have the grey reflection of the metal at the gingival border due to the coating. This arrangement satisfies the person on an aesthetic level, and the fact that the gingival harmony is so good minimises future issues like a gingival recession. Consumption of coloured foods such as tea and coffee does not affect their hue. Because their surfaces are polished, tartar build-up is not noticeable.
Advantages of Zirconium Crowns in Turkey
It's hard to tell the difference between original and zirconium-based artificial teeth.
Ceramic material is used to prepare zirconium crowns thoroughly. As a result, it will not give you a deceptive appearance, and it is the healthiest alternative, unlike metal crowns.
The substance we're using is biodegradable.
Are long-lasting and nutritious.
When are zirconium crowns recommended?
Zirconia crowns are commonly utilised to create a beautiful smile for cosmetic reasons.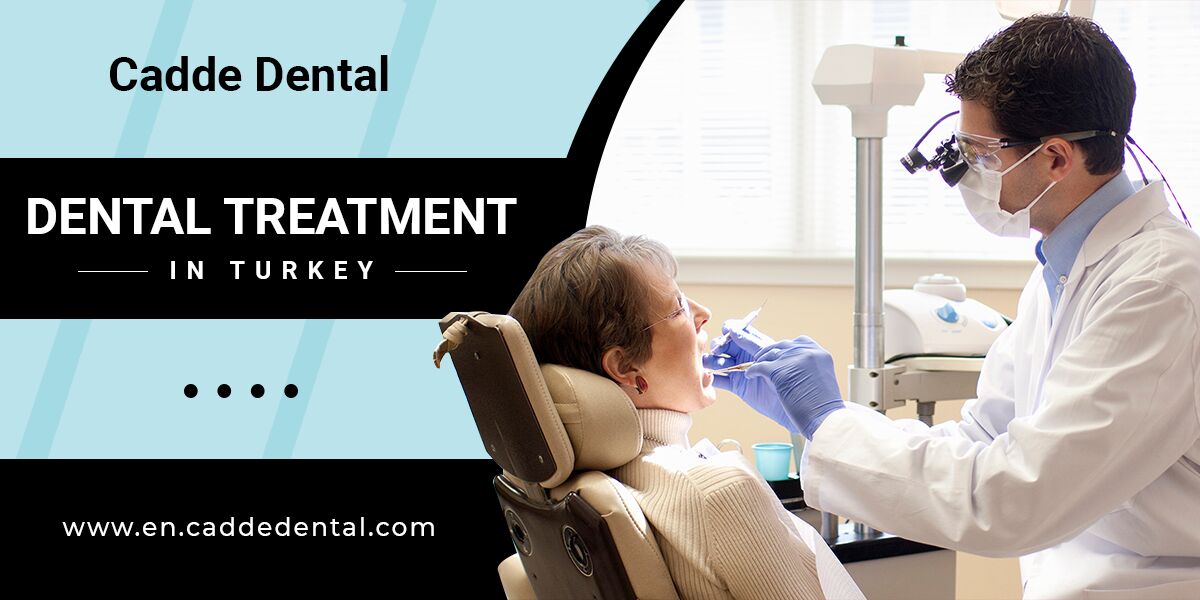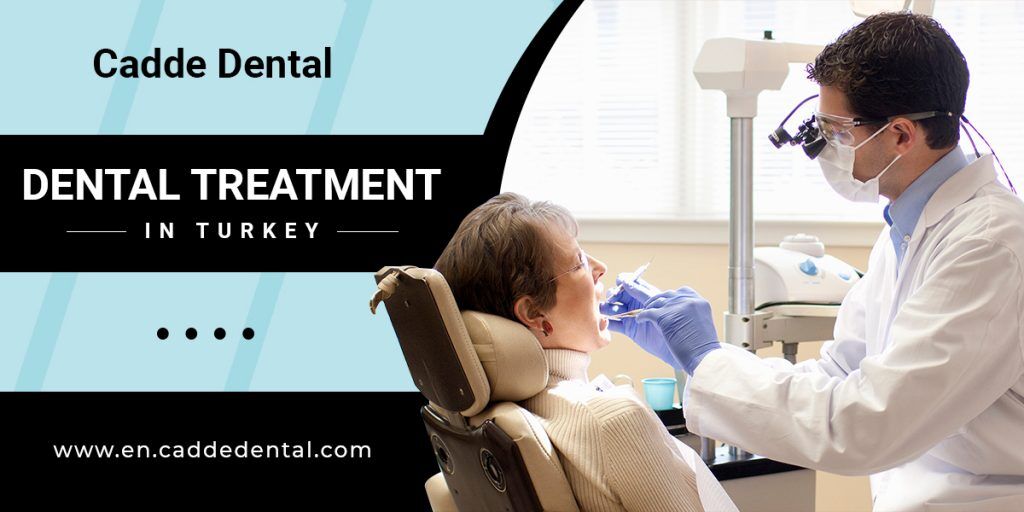 Teeth with significant discolouration resistant to 'tooth whitening' techniques are covered or replaced.
As a therapy for tooth discolouration caused by genetics
As an alternative to Dental Treatment in Turkey for 'diastema,' or crooked teeth
To repair teeth that have had cavities or have been previously filled.
To repair a tooth that has become malformed
For molars, it can be utilised as a bridge or a veneer.
As a front denture attached to an implant (or implants).
How long will a zirconium crown last?
Zirconia crowns can survive for many years if the patient commits to regular dental examinations. Natural teeth are living tissues that can distort over time owing to wear and diseases, but zirconia crowns are impervious to alteration. However, changes in the mouth anatomy later in life may need the adaptation or replacement of the zirconia crown.
Will the replacement of the zirconia crown do any harm to the natural tooth underneath? The patient will not experience any discomfort when the crown is removed, and the normal underlying tooth tissue will not be lost.
How to make zirconium teeth?
Zirconium crowns can be placed on natural teeth or after dental implants. After the teeth have been irritated or the implant recuperation time has ended, the physician will obtain the relevant measurements from the patient. These measurements are then translated to suitable plaster models in the dental laboratory, where a replica of the patient's mouth is constructed.
With programs, a digital duplicate of plaster models is made on the computer using the scanner, and the design process begins. The size and shapes of the person's teeth are considered as much as feasible in the infrastructure designs. A program transfers the script developed after the designs to the CAD-CAM machine. They're crushed into zirconium-pressed spherical blocks. It comprises the zirconium element, whose structure is derived from nature.
After the scraping procedures in CAD-CAM are completed, it is cooked in the oven for 4 to 16 hours at 1500-1600 degrees Celsius. Almost all metals in nature melt at this temperature, except zirconium, which becomes seet. This is known as sintering, and it causes them to decrease to the same extent as the values printed on zirconium blocks. The models must match exactly with the technicians' rehearsals, after which the infrastructure is submitted to the physician, and the rehearsal stage is done.
Solid Vs. Layered Zirconia
Solid zirconia, also known as "monolithic zirconia," is opaque, making it ideal for posterior crowns. Solid zirconia has more stabilisers than high-translucent zirconia, making it more resistant to chewing & grinding forces. Patients used to grind their teeth may benefit most from this item. For this treatment, just a little amount of space is necessary, and adjacent teeth wear very little. Solid zirconia may also be used to cover discoloured dental preps, particularly those that have darkened due to earlier dental procedures like a post and core or a recovered dental implant.
Layered zirconia is more translucent and opalescent than solid zirconia, ideal for anterior crowns. Although layered zirconia is most typically utilized for anterior crowns, it may be used for posterior crowns if sufficient room is available. The best aesthetic effects are available when done correctly. Traditional PFM restorations are as strong and consistent as solid and multilayer zirconia crowns, but they have a far more appealing appearance.
How much is tooth loss required during the process?
The surface of the native tooth is ground down by around 1-2 mm, similar to the preparation for fitting a porcelain crown with a metal alloy base, with material loss slightly more than when installing the porcelain laminate teeth.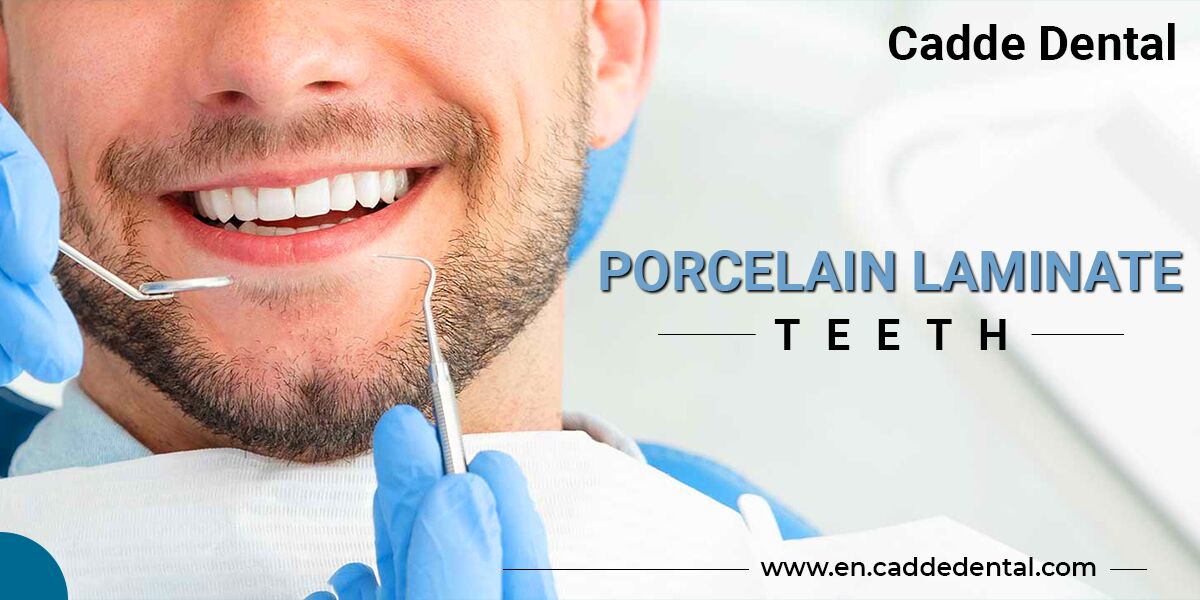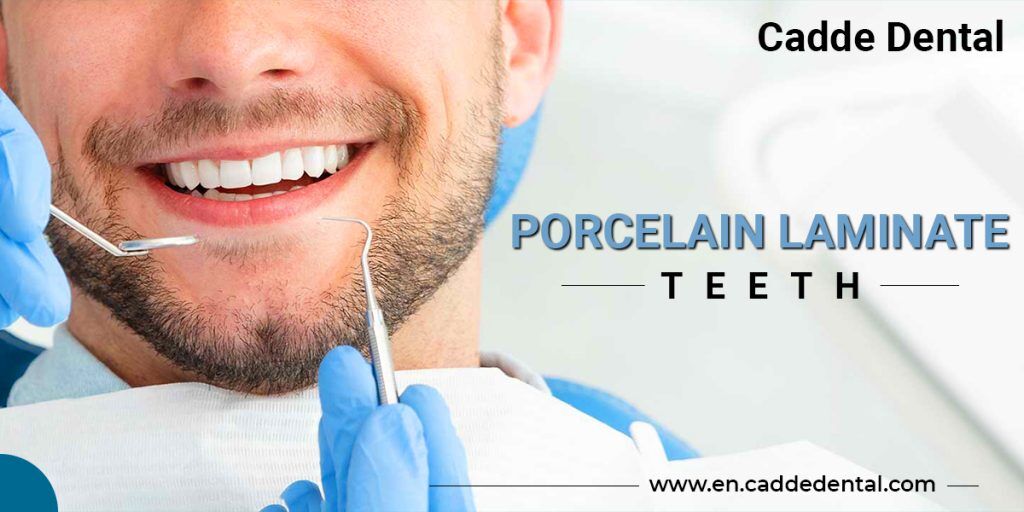 Is the surgery unpleasant?
The operation is carried out under the influence of a local anaesthetic. To reduce sensitivity to cold or heat, a temporary crown matches the patient's natural tooth colour. A few people may suffer slight tingling during the operation, but the surgery is normally finished without complications.
Are there any aesthetic problems experienced during treatment?
A temporary zirconia crown will be placed in a comparable design to the ultimate permanent zirconia crown for the front teeth. This temporary crown is constructed of plastic and is not particularly sturdy; nonetheless, the colour match and form will be ideal.
Advantages of Choosing Zirconium Crowns
The flat surface of zirconia crowns helps to decrease plaque collection, making them very biocompatible. Crowns made of layered zirconia are particularly long-lasting. Even though the porcelain used for layering is not as strong as solid zirconia, it is engineered to bind with the zirconium substructure, making chipping and fracture highly unusual. In addition, the substance encourages a healthy tissue response.
Zirconia may be made in various ways to meet the demands of the patient, depending on a range of criteria such as chemical composition and processing requirements. This personalisation reduces the margin for mistakes and assures a perfect fit for each person.
Patients with metal allergies or who desire metal-free restorations might benefit from zirconia.
Because zirconia is metal-free, it reduces gingival discolouration. This prevents metal edges from getting exposed as a result of gum treatment.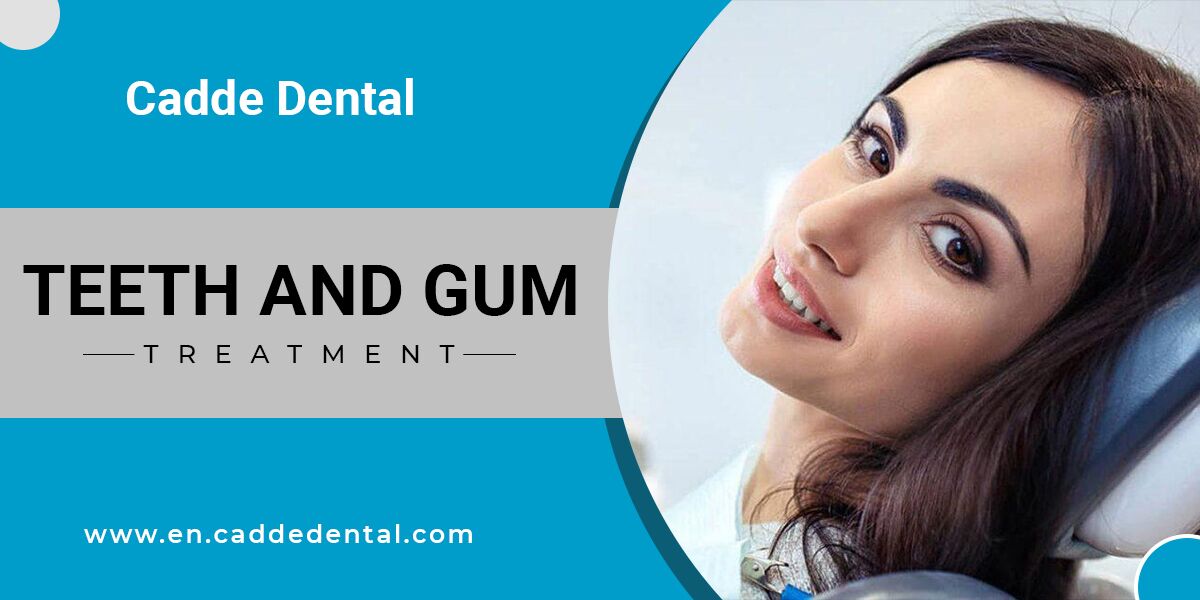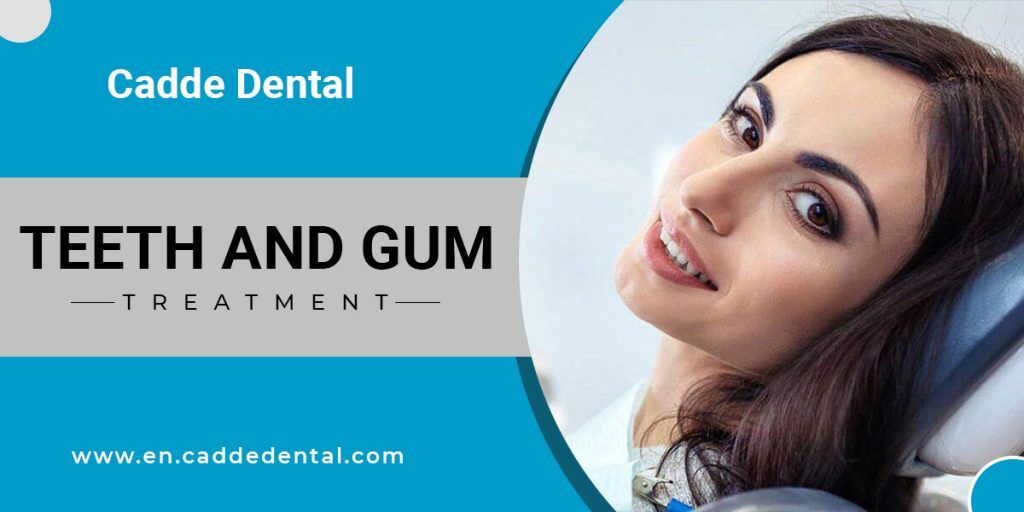 This material's transparent nature allows it to transfer the colour of nearby teeth, and it comes in a wide range of hues, making it simple to match the colour of the patient's real teeth.
The use of computer-aided design and manufacturing procedures ensures a precise fit for patients, minimising the amount of time spent in the chair altering and cementing these restorations.
Traditional zirconia crowns can be glued in place with Bisco's Z-Prime Plus, then prepped with the bonding agent of choice, then sealed with dual-cure resin cement.
Zirconia crowns are more pleasant for patients since they do not transfer heat and cold like traditional PFMs.
Are There Any Drawbacks of Having a Zirconium Crown?
Zirconia crowns have minor drawbacks. Because of the material's hardness, some people are concerned about friction against the tooth root and wear on adjacent teeth. On the other hand, regular check-ups can assist in limiting the risk of harming opposing teeth.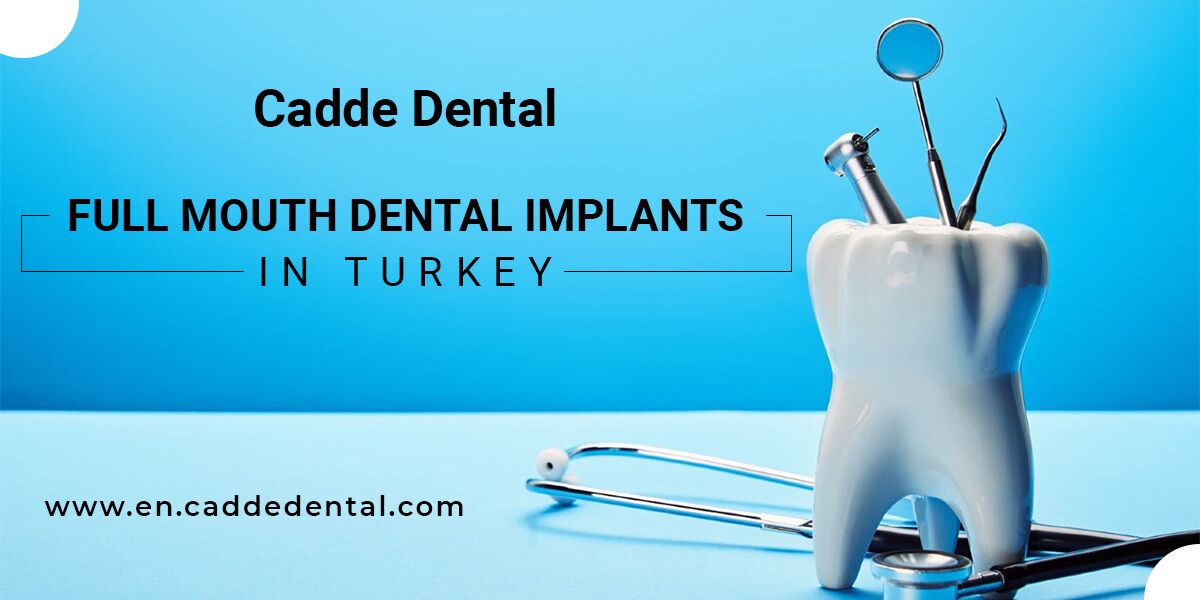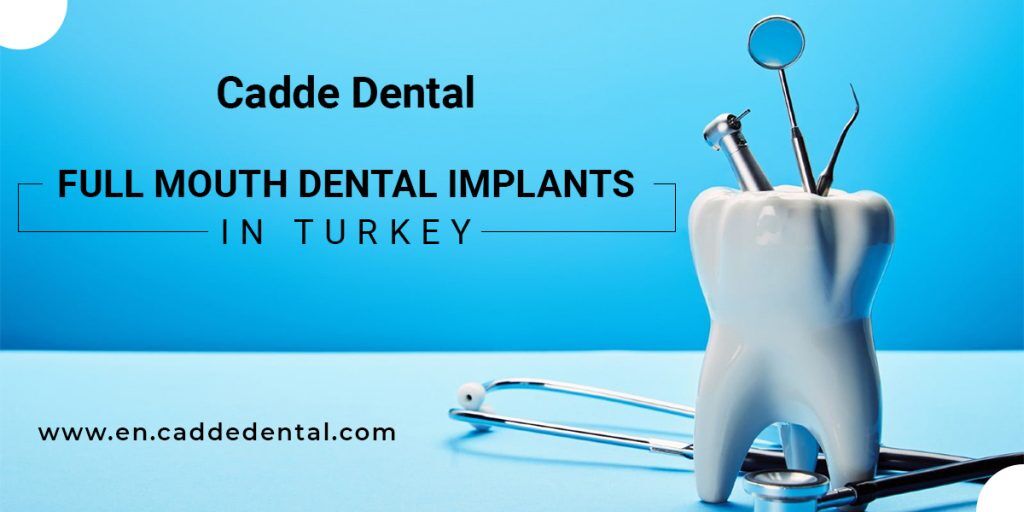 Only bone-white substructures could be made for zirconia crowns at first, which might cause issues with attaining an aesthetically pleasing look. On the other hand, newer materials are pre-shaded. They may be produced to give extremely cosmetic and naturally-perfect restorations with minimum tooth loss, surpassing or exceeding patient expectations for high-quality work! At the moment, the demand for zirconia considerably outnumbers the need for PFMs, and older-style restorations are becoming obsolete. Choose Full Mouth Dental Implants in Turkey with Cadde Dental.
About Cadde Dental
Since 2010, we've been working as a Private Cadde Dental Oral and Dental Health Clinic in Izmir. We administer all therapies in the field of dentistry. Dentistry has been elevated to a whole new level because of evolving technology and advancements. Patients do not have to be afraid or anxious when visiting the dentist. This makes it easier for doctors & patients to satisfy their expectations. Dentists and dental chairs are no longer patients' nightmares.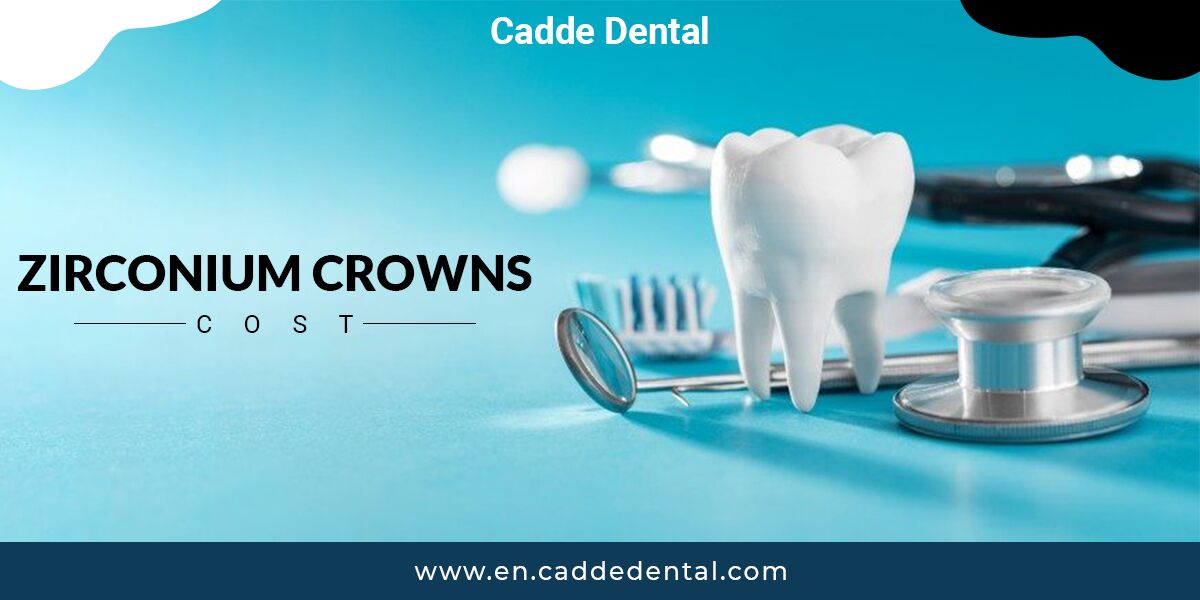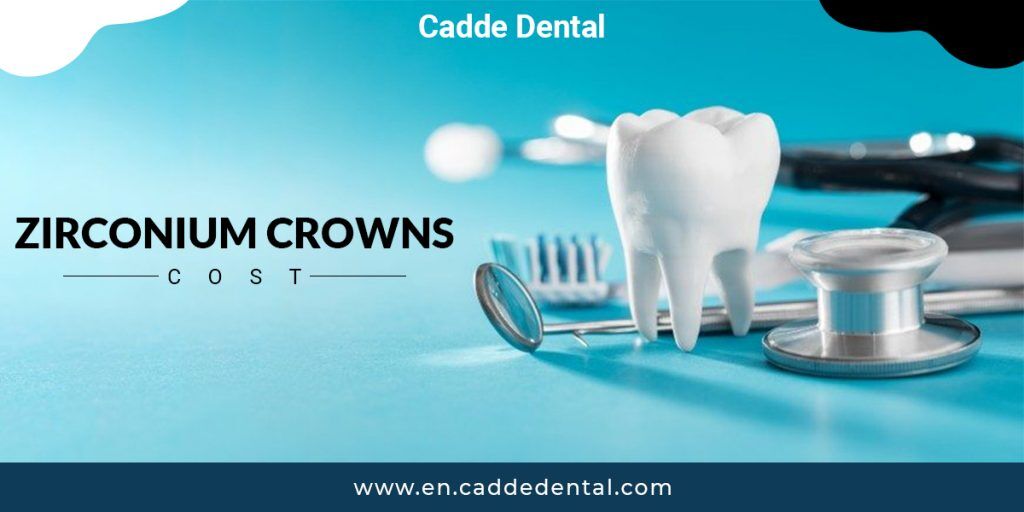 Our major aim at Private Cadde Dentistry Oral and Dental Health Clinic is to continuously monitor growing technologies and innovations to achieve customer satisfaction in the dental field and move forward with quality and quick service knowledge. Our Modern Private Cadde Dental Clinic provides a wide range of oral and dental health treatment services to ensure that our patients leave our clinics healthy and happy. Visit and check out Zirconium Crowns Cost.